The Master in Marketing, Sales & Digital Communication offers its members the opportunity to participate in the prestigious international P&G Award contest and L'Oréal Brandstorm.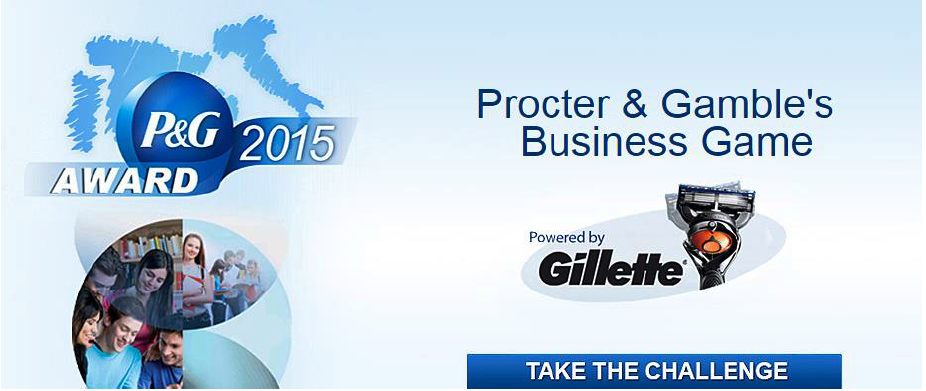 The P&G Award represents one of the most important business games on an international scale that will allow Master's participants to get in touch with the Procter&Gamble universe by developing their creative ideas within this prestigious competition.
The top 6 ranked teams will present their projects to P&G's top management in Madrid.
L'Oréal Brandstorm is a business competition that will involve students from several international universities including those in the Master's program in Marketing, Sales & Digital Communication. Participants will be able to compare and relate to the management of the L'Oréal group by bringing forward their own ground-breaking ideas and their own competitive projects. During the international final in Paris, prizes will be awarded to the top three teams.