Five types of facilities are provided for participation in the Marketing, Omnichannel, Sales & Digital Management master's program and the Food Industry Marketing & Digital Management master's program:
1. ISEE scholarships offered by the master's program
(in-person master's program only)
ISEE Scholarships are based on income and master's degree admission ranking and provide a reduced tuition fee at 750 eur plus incidental expenses (about 20eur). The number of scholarships provided depends on the number of enrolled students and corresponds to 20 percent of total enrollment. To apply for the scholarship, it is necessary to register for the master's program in the form on the University of Turin website and send a valid ISEE statement by Oct. 21. A scholarship allocation ranking will be posted on the master's website prior to matriculation.

It is recommended that you make sure you receive confirmation that the ISEE Declaration has been sent from the COREP secretariat(iscrizioni@corep.it or 011/63.99.254).
2. Habacus Certification
(in-person and online masters)
Habacus is the Italian certifying body that supports students during their post-diploma and post-degree studies, acting as a bridge between educational institutions and banks.Habacus verifies that you are on track with your studies and certifies your commitment, and thanks to the certification it will be easier to access a sustainable student loan to finance your Master's degree.To receive the certification you need 3 simple requirements:
Being a resident of Italy
Having already paid the registration fee
Have earned a bachelor's degree with a minimum grade of 100/110
Regular enrollment is required as confirmation of commitment to the course of study for which-through Habacus certification-you will apply for funding. The application is quick and easy; you will need to answer a few questions about yourself and your course of study.
 STEP 1: Apply for certification with Habacus STEP 2: Complete the application so that Habacus can verify your academic standing STEP 3: Habacus will contact UNITO to verify your enrollment STEP 4: Upon completion of verification, you will receive your certification for student loan access.
For information: info@habacus.com
3. Honorary Loan
(in-person and online masters)
The Honorary Loan consists of the granting of a line of credit, for a maximum amount of € 5,000.00 through the opening of a UniCredit current account, for a period that varies depending on the course of study (fruition period), to be used based on one's specific needs. At the end of the fruition period, the amount of money that will have been used will represent, together with the interest accrued, the amount that will be converted into a personal loan to be repaid. Once you have completed your course of study ai can decide whether to apply for the "grace period," which is a period of time, lasting up to 2 years, that you can allow to elapse before you start repaying the loan and during which no interest will accrue.
4. Inps grant for children of civil servants
INPS Scholarships are for children (and orphans or their equivalents) of:
Members (employees or retirees) of the Unitary Credit and Social Benefits Administration
Retired users of the Public Employees' Administration
Enrolled in the Magisterial Assistance Administration
Employees of the Poste Italiane SpA Group, ex-IPOST employees (subject to the 0.40 percent monthly withholding under Law No. 208 of March 27, 1952), retirees formerly employed by the Poste Italiane SpA Group and formerly employed by ex-IPOST.
Scholarships are awarded through a call for applications published by INPS. The selection of winners is based on the contestants' school evaluations and indicator value (the better the school performance and the lower the income, the higher the place occupied in the ranking list). Competitors who already receive or have received for the competing school or academic year another benefit from INPS, the state or other institutions, worth more than half the amount of the scholarship, are excluded.
Applications must be submitted online to INPS through the dedicated service.
5. Artemide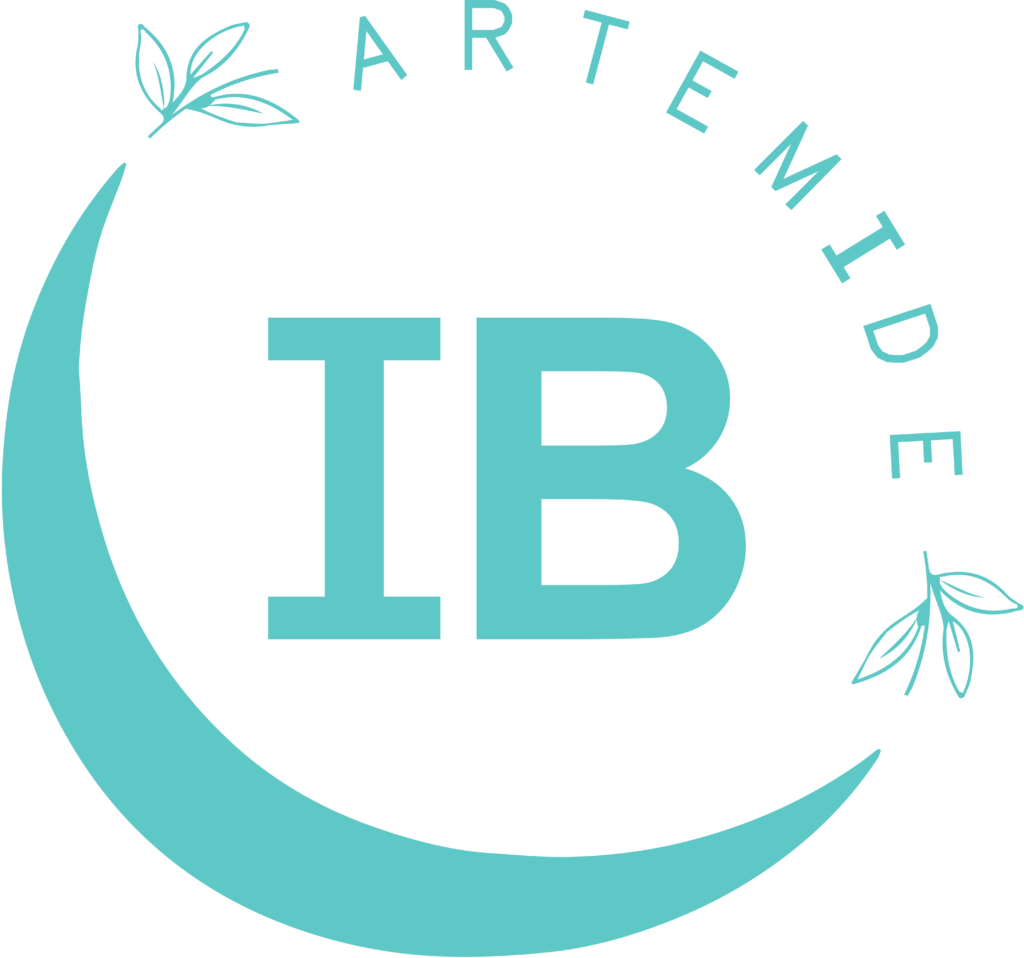 Scholarship Project Artemis, a nonprofit project that aims to support young people who want to continue their college education. The centerpiece of this project is the dream of Irene Bertello, a former Economics student who graduated with honors and prematurely passed away in March 2021. In her memory, Artemis wants to support young students who want to specialize and enter the world of work with a 2,000-euro scholarship that will be awarded based on merit and isee. https://www.ibartemide.com/